Trail Running – Primer for runners who plan to take it to the trail
September 3, 2018
-Words by Sean Gu of VentureSeekr-
---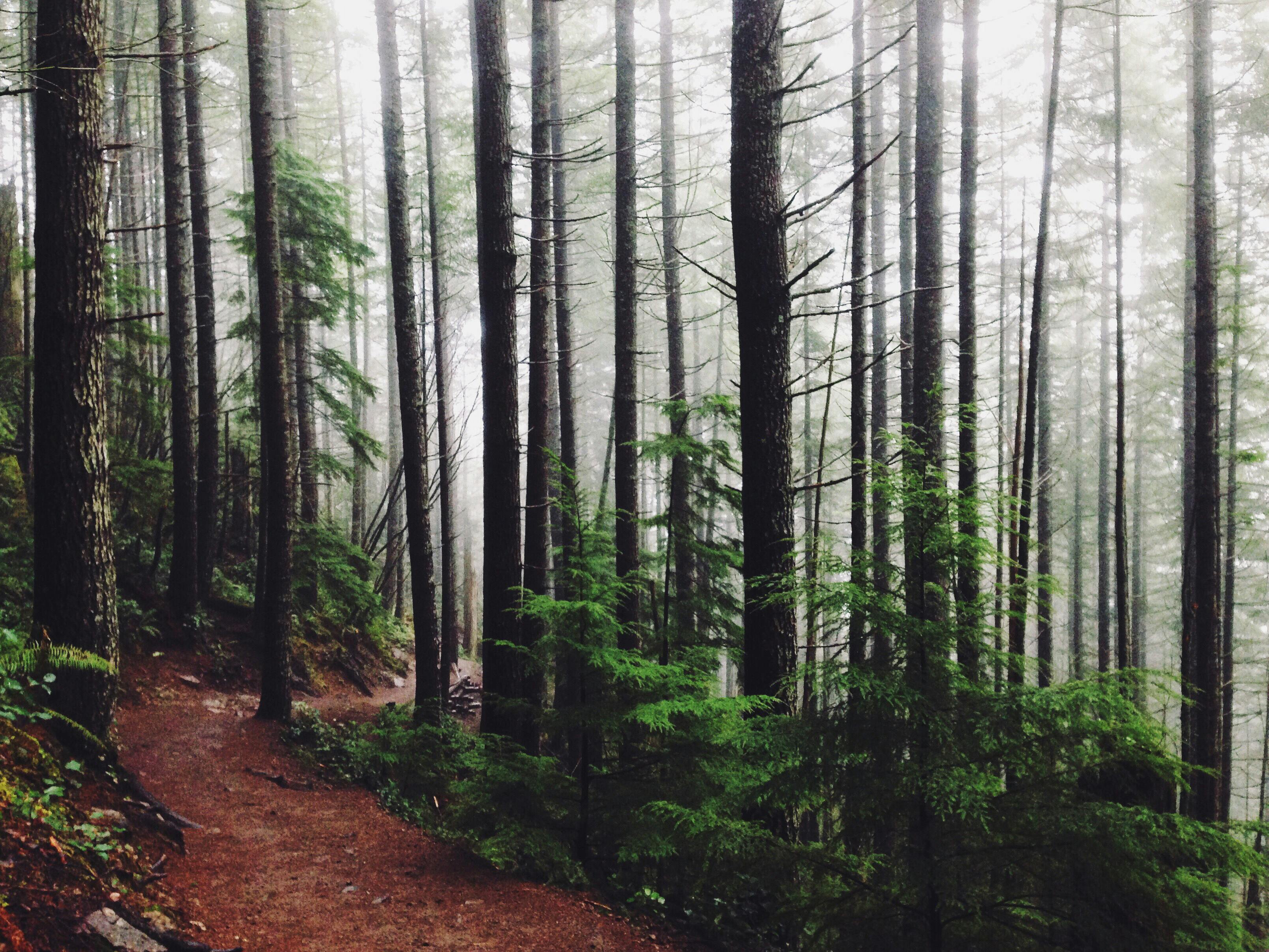 The Road Less Traveled 
---
Rookie Trail Runners: Read this First
Each season, road, track or cross country runners will regularly switch up their training, routines, and take it to the trail for a variety of reasons. A common question from road warriors is why they would switch up their training regiment and include multiple surfaces.
Terrain vs. Trail
Top Benefits of trail running and the surface-switch up is to 'diversify' the impact this sport has on your body and joints, similar to training at different speeds and durations. Trails will actually slow you down, and introduce irregular elevation changes to push the pace in a different fashion.
On our off-days, trail-running offers a fantastic option for active recovery, away from the norm of terrain and instead through forests and mountain areas, but present new elements into your training and can be thoroughly rewarding and a complete change-up in exercise and experience!
Essentials
Preparation - Trail running presents a new set of challenges, as routes are unpaved and far more technical when compared to road-running. Be sure your body is ready to scamper uphill, downhill, and laterally when needed. Start off with mini exercises build a new style of endurance. Seasoned road warriors will already be in pretty good shape for the challenges of trail running, but hitting the gym and incorporating full-body resistance training like squats or leg exercises will be great preparation for the transition to the trails.

Research – Find the easiest trails first to start off. Get familiar with the routes you will take and keep an eye on distance, tree cover, topography and weather forecast.

Safety – It is acceptable to start with slow runs where you take your time to explore this new experience. Make sure you have done basic warm up exercises to get your body ready for the hike. Keep your footwork balanced and steady to avoid any injuries. Take short and quick steps while going up hills. Lean downhill when going back down and take longer strides. Keep your torso tall and a wider arm posture helps with your balance.

Goal Tracking - Document your progress from the start, but stay inside your comfort zone, especially during your first few trail runs. Ramp up speed slowly, and Grab a few of your friends to bring along or even get a guide during your first attempt. You would feel more comfortable and safer along the hiking trails.

Etiquette – Always beware of your surroundings. When passing someone, call out to let them know which side you are going to pass from to avoid any clash. Stay hydrated, energized, and never litter on the trail.
Gear
Trail Running Shoes

– choices are plentiful but the important features to look for in a trail running shoe are soles which include a protection plate, aggressive lugs and toe protection. Waterproofing can also be very important depending on your choice of terrain, setting, and region. Otherwise, proper running shoes with decent traction are absolutely fine for your first run.

Clothing – to each their own, a choice of what or what not to carry depends entirely on everyone's preferences. Balance comfort with weight and heat control by packing smart and light. Much of your road running gear can be repurposed, but augment with a light and waterproof jacket, tights, and 

Food and drink – light snacks like energy bars or cookies and water should be included in your pack for longer runs or day-long treks. Our articles on

Nutrition

will provide a useful primer for quick ideas on what to eat.

Equipment

– for you adventurists and moon trekkers who like diving right into night runs and longer treks, useful items to include in your waterproof day-packs should include a GPS unit, headlamp, first-aid kit, flashlight, and foldable knife.
Take it to the Trail
Change up your training and be good to those joints by taking it tot the trail. You'll be surprised with the benefits trail running can bring to your training schedule, mood by providing an interesting mix of environments and diversity to your regiment.
VentureSeekr wants to hear from you - we encourage you to share insights and experiences as a rookie or seasoned trail runner.